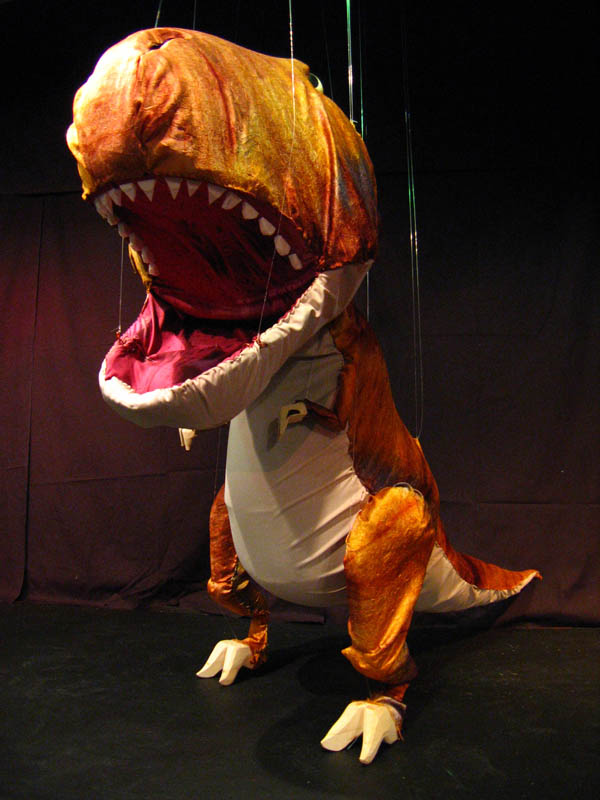 August 18 – November 24, 2018
Dinosaurs! Need we say more? CMT goes Jurassic! Join us for a collection of fun and educational stories featuring colorful dinos of all shapes and sizes!
Field trip groups, ask about our puppet making activity. It's a great way to add a fun and educational experience to your visit.
Marionette Mondays are more than just a show! Join us on the 3rd Monday of each month at 10 am to see the current production and stay for a backstage tour, Q and A, and hands on with our unique marionettes!
Birthdays are unique at CMT! We have 4 themed areas and reserved seating for the show! Contact Alex at 803.252.7366 or alex@cmtpuppet.org for booking info.