Feature Productions
Legends of Ancient Greece
Join Pan, the Protector of the Forest, as he shares three of the most famous stories from Greek Mythology: Pandora's Box, Orpheus in the Underworld, and Theseus versus the Minotaur....
Read More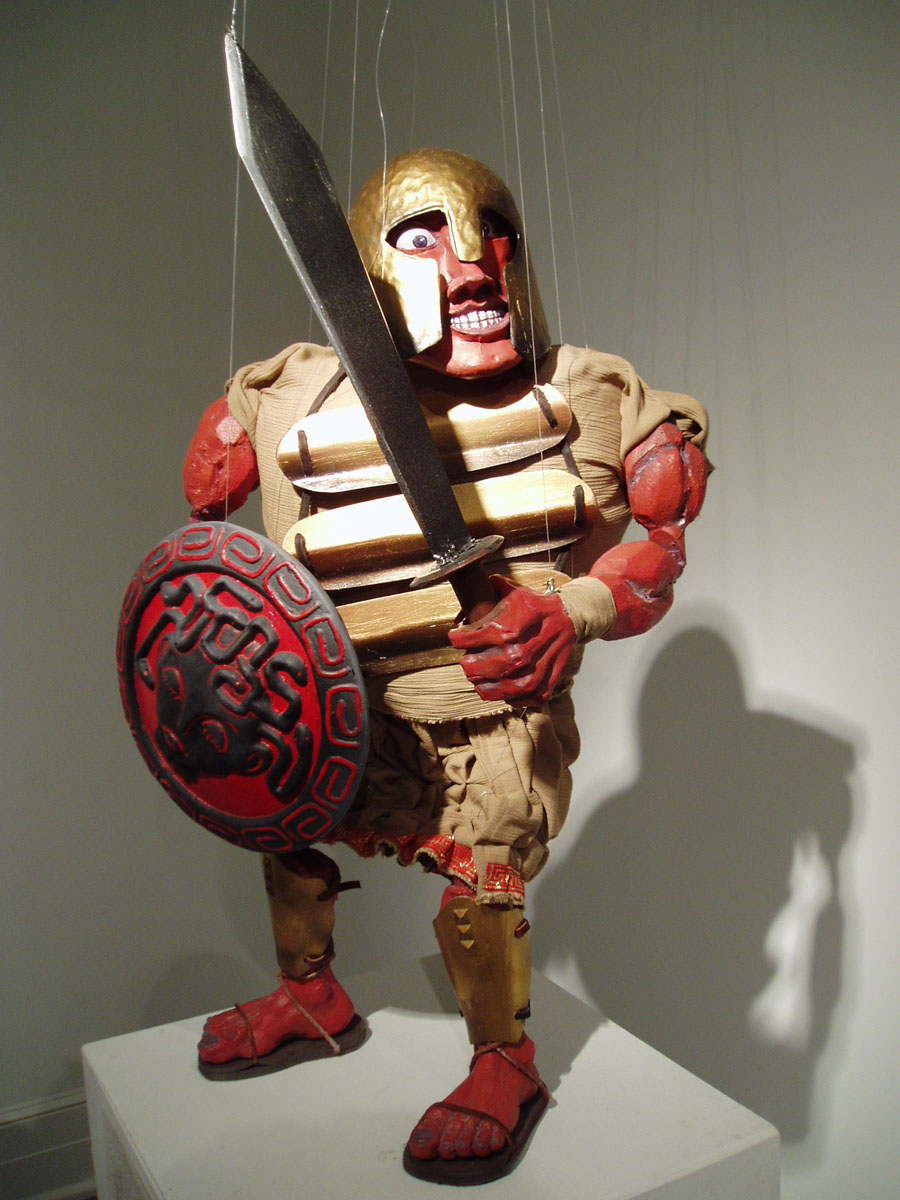 Santa's Christmas Party
 December 17: A Special Holiday Production  For One Weekend Only! Santa's head elf, Spangler, decides to throw Santa a rockin' holiday surprise party in celebration of the season! Oh, no! Spangler...
Read More